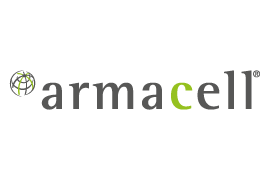 Armacell is known to be one of the leading brands in the Insulation industry.
Today, Leadingway Ventures has become the official local agent and distributor for Armacell in Sri Lanka, offering the full range of Armacell products.
Armacell have a range of nitrile products for pipes and ducts that insulate for thermal, fire and noise applications. As the inventors of flexible foam for equipment insulation and a leading provider of engineered foams, Armacell develops innovative and safe thermal, acoustic and mechanical solutions that create sustainable value for its customers. The Armaflex Class O products are also FM approved, and the Armacell Class O products have built-in Microban antimicrobial protection to inhibit the formation of mold and bacteria.
In addition to providing their extensive product line, Leadingway Ventures can provide supported technical backup for the complete range of products. For more information about Armacell please visit their homepage Armacell.