This blog will discuss the story behind the merge between dorma and kaba and how customers needs to be aware of dorma counterfiet products.
Dorma was a German business that specialized in access control and door technology. To become Dormakaba, a world leader in security solutions, Dorma merged with kaba, a Swiss provider of security and access solutions, in 2015.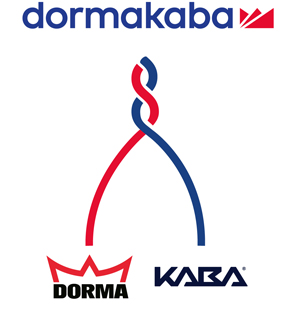 The Merge
The strategic decision to unite the two companies was made to improve their market positions. Dormakaba is now able to provide their consumers with a wider selection of security and access control products and services, from mechanical locks to digital access systems. The merger has additionally enabled Dormakaba to broaden their geographic coverage and offer local assistance and services in other nations.
The Name Change
After the merger, the new company had to choose a name that would accurately describe its merged resources and brand. The company chose to go with the name Dormakaba, a fusion of its two original names, Dorma and Kaba.
The "kaba" section of the new name alludes to the digital and electronic components of their products, further evidencing the company's dedication to innovation and technology. The term "dormakaba" was changed to lowercase characters and the word "kaba" was emphasized in blue in the company's logo to represent the new name.

The new range of access and security solutions
Dormakaba now offers a comprehensive range of security and access solutions. These include mechanical and digital locks, door hardware, entrance systems, automatic doors, glass fittings, interior glass systems, movable walls, access control systems, time and attendance systems, and safe locks. Dormakaba products are designed to meet the needs of various industries, such as hospitality, healthcare, education, commercial buildings, airports, and public transportation. The company also offers customized solutions and services to meet the specific needs of individual customers.
Dormakaba vs. Counterfeit
Nonetheless, despite this name change, several trading businesses continue to use the Dorma logo on their products despite the fact that they are not affiliated to the original company. Customers should be aware of the risks of buying counterfeit Dorma products because this behavior is both illegal and unethical.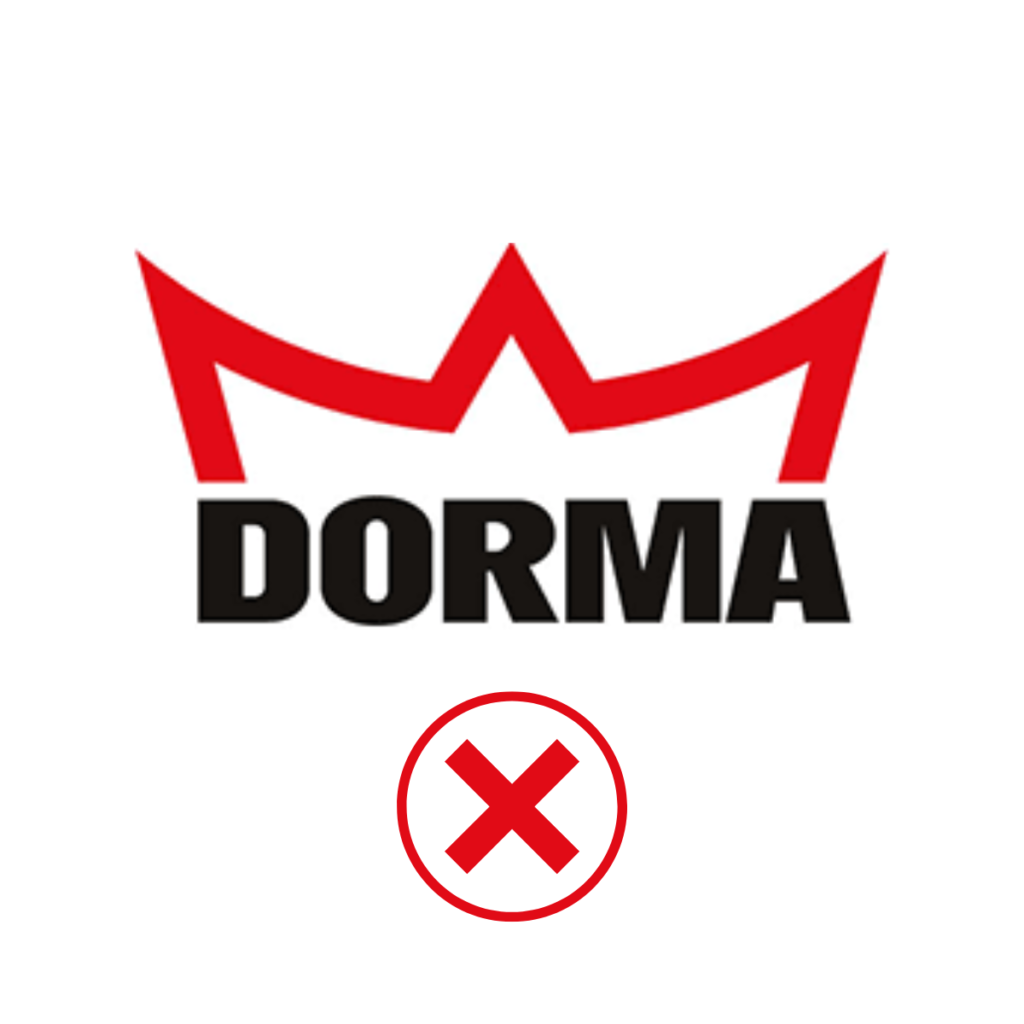 These imitations of real Dormakaba products using the dorma logo are frequently of worse quality and do not adhere to the same standards. This may result in issues like malfunctioning door systems, compromised security, safety risks, and a lack of after-sale service. Customers should be aware of this practice and only buy Dormakaba products from licensed distributors and retailers. Authentic Dormakaba products will bear the brand's official logo and adhere to its strict safety and quality standards.
In conclusion, Leadingway Ventures is the authorized business partner for dormakaba in Sri Lanka and if you have any queries please contact us on our direct line where one of our friendly team members will be more than happy to help.